A to Z Cleaning Services was started in 1992 by Anna Z, an old fashioned cleaning lady, who had arrived to Canada from Poland. She is the only owner and is dedicated to providing all her customers with the same High Quality Cleaning Services our clients have come to expect!. We provide dependable and affordable residential and business cleaning services tailored to just about anyone's needs.
Call or Email us anytime you need a hand with your cleaning, whether it is a single occasion or regularly scheduled cleaning. We take pride in all our work, big or small, and as a result are more than happy to provide a reference from one of our many satisfied customers.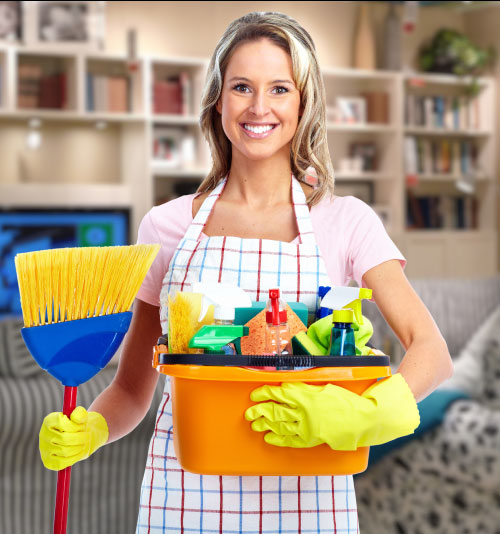 Our Staff
A to Z Cleaning Service company currently has 5 dedicated full time maids. All of our maids experienced and reliable, and will be sure to meet any special requests our customer may have. You can also be assured that same maid will return however frequent you may request our services. Some of our maids have been working with me for over 10 years and have a long track record of being professional and trustworthy.
Our Rates
At A to Z Cleaning Services we believe our clients should receive a competitive reasonable price. All basic cleaning services are provided at a base rate per hour. Our services can be provided on a one time basis, weekly, bi-weekly, monthly, or just about any schedule our clients desire.